Bulletproof Helmet Design
Deying Mold has the best mold design talent in the industry. All of our mold designers are mold makers who know European standards very well to design and manufacture high quality molds.
Throughout the design process, our managers, designers, engineers and manufacturing experts examine each detail and then make the final 3D mold drawing.
Our design teams, project managers and sales staff provide early engagement to help customers identify potential failures and provide possible solutions by using mold flow analysis.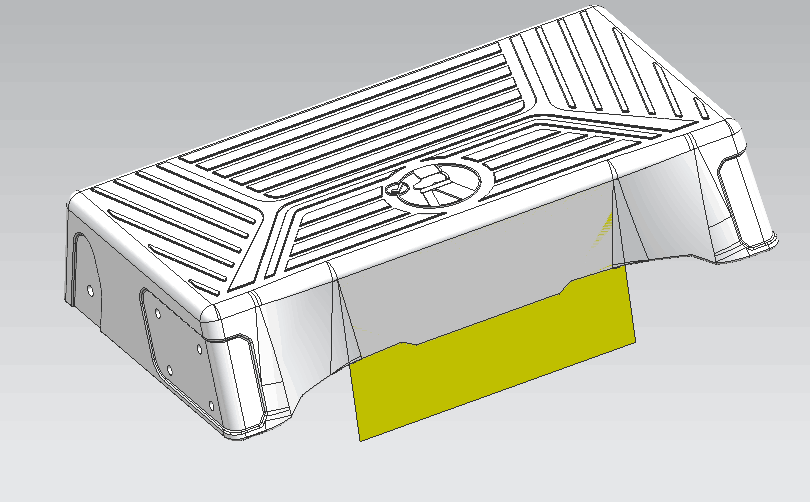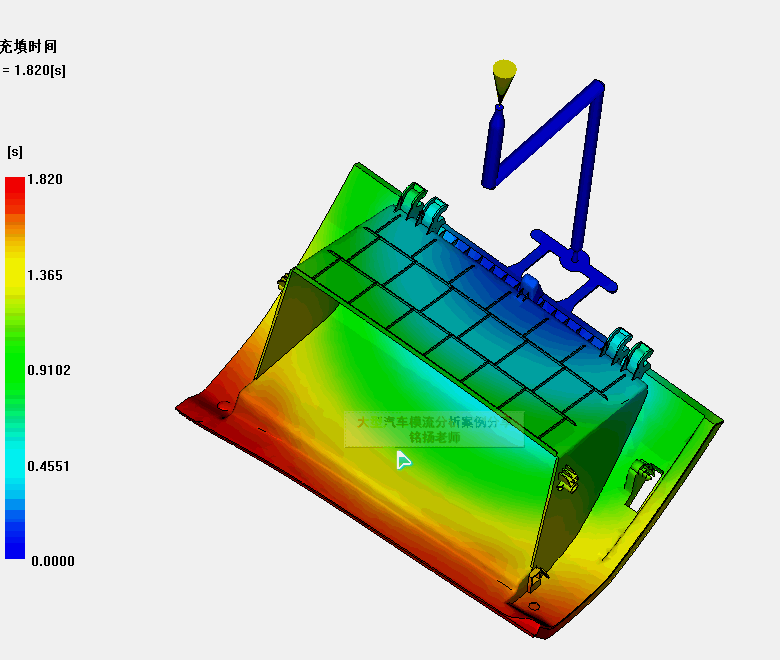 Through the use of thoes advanced tools and softwares to design every detail of mold, including appearance, function and manufacturing efficiency. Whichever you provide, 2D drawings, 3D drawings, physical objects and etc., we can create molds for you. We serve you with innovative ideas, progressive design techniques and timely communication.
DEYING MOULD Design Philosophy
DEYING MOLD is trying to achieve "first correct design" and avoid expensive after-sales solutions to reduce costs and speed up delivery. Quality begins with precise design, so design is critical to a group of molds. With more than 30 years of design experience, even a small component design will never compromise to perfection.We have a mature mold design and development process.
DEYING MOULD Design is able to provide customers with advanced and innovative mold design. Whether it's injecting creativity into a current project or launching a new product, Deying Mold molds always provide an excellent solution,it will make mold structure and process design drawings simple and easy, greatly saving mold manufacturing time and cost.
DEYING Molding experienced designers can save you thousands of dollars by eliminating quality issues and long lead times,familiar with various mold design standards of Europe. Our skilled designers know how to provide a design that improves the quality of the mold, which means that we will provide and support all aspects of the design process according to the specific requirements of the customer. Each customer has a unique list of requirements, and DEYING's goal is to always meet or exceed the customer's requirements mold design.
In terms of molding, with years of design experience, our professional mold flow analysts will analyze the injection molding, air trap, welding line, cooling and deformation design to ensure the success rate of mold testing and shorten the testing time,thereby reducing the cost of the mold.
DEYING will make DFM analysis before the start of manufacturing cycle, we can help you avoid costly production errors and downtime by identifying problem which need to be modified.
SolidWorks 3D CAD is a design application that allows users to quickly convert concepts into 3D parts. Powerful toolsets, virtual prototyping and fast-generated manufacturing drawings help designers create cost-effective molds in real-world production environments.
SimpoeWorks is a complete plastic injection simulation solution embedded in the SolidWorks graphical user environment. It provides the perfect integration of part design, mold flow analysis and mold design. Using Simpoeworks, we can simulate injection molding processes, optimize molding parameters, and identify potential tool and mold issues early in the design phase.
R&B MoldWorks is a state-of-the-art 3D mold design application that provides innovative, visual and intelligent design tools for the injection molding industry that can be seamlessly integrated into SolidWorks. It combines pre-set mold components to reduce mold design time. By using parametric 3D CAD mold design, we can use CAM (Computer Aided Manufacturing) in a near paperless environment.  We use the ECN (Engineering Change Notification) system to control and validate design modifications.
We will check your CAD files and drawings to ensure there are any quality issues. Finally, we will perform detailed mold flow analysis so that we can predict potential manufacturing defects and problems before manufacturing.
If your mold is still in the concept stage, please let us know your thoughts, features and appearance requirements, our engineers will provide you with the best solution and provide the most suitable materials to help you stay ahead of the market.