DEYING is a professional mold manufacturer. It has accumulated many years of experience in manufacturing, development and innovation, constantly improving technology and pursuing perfect mold quality.
DEYING moulds rely on their business philosophy to continue to develop.
Honesty,Protection,Integrity
Decision,Relationships,Regulations
Trust,Behavior,Commitment
Our core values are deeply rooted in the core beliefs of the DEYING, the internal motivation of the DEYING and our shared commitment to the future to ensure that we consistently deliver quality service to our customers and always exceed our customers' expectations.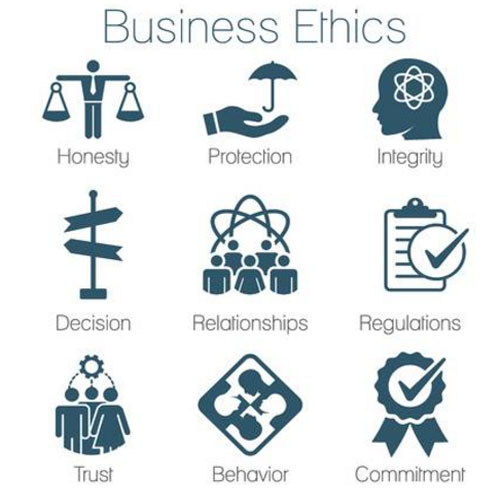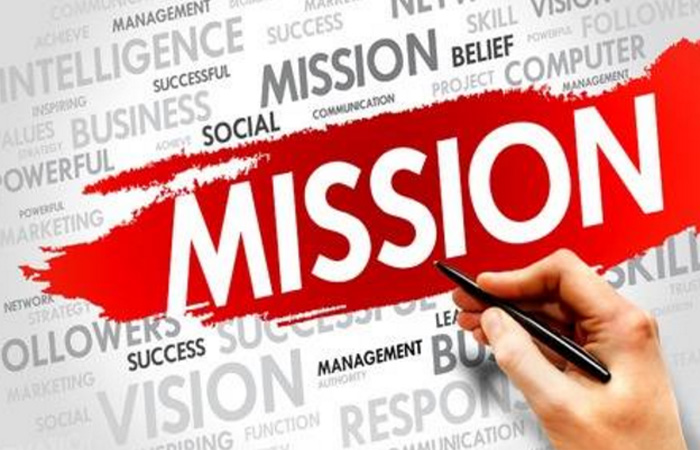 MISSION & CULTURE
"Making good quality moulds to create continuous value for customers" is  our enterprise's mission.
 Deying is a Chinese word meaning "Dewin-Win the world by quality and  virtue"  in English. We choose this idea to production our moulds not only  because its  pronunciation is similar to our Chinese words but also it shows  our respect with  high quality, it carries our wishes and resolves:
-We will only make good and high quality molds.
-To be leading supplier in China even in the world
-To make mouldings as good as Germany quality is our ultimate aim.

Enterprise Culture
People-oriented, Customer-respected, Team working, Responsibility, Innovation ! 
Morality win market ,Integrity wins the world ! 


Enterprise Mangaement
DEYING adopts advanced management mode to continuously improve comprehensive management and shorten delivery time and total cost.
 In order to ensure the high quality molds from raw materials to finished products, Deying has introduced advanced processing equipment, mastered the latest developments in the domestic and international mold industry, and maintained a good cooperative relationship with domestic mold research institutions.