To "excellence" attitude, with a wealth of technical strength and advanced molding production, processing, testing equipment, select high-quality mould parts suppliers, Casting high quality of the moulds to help customers produce a simple structure and easy to use high-quality molds.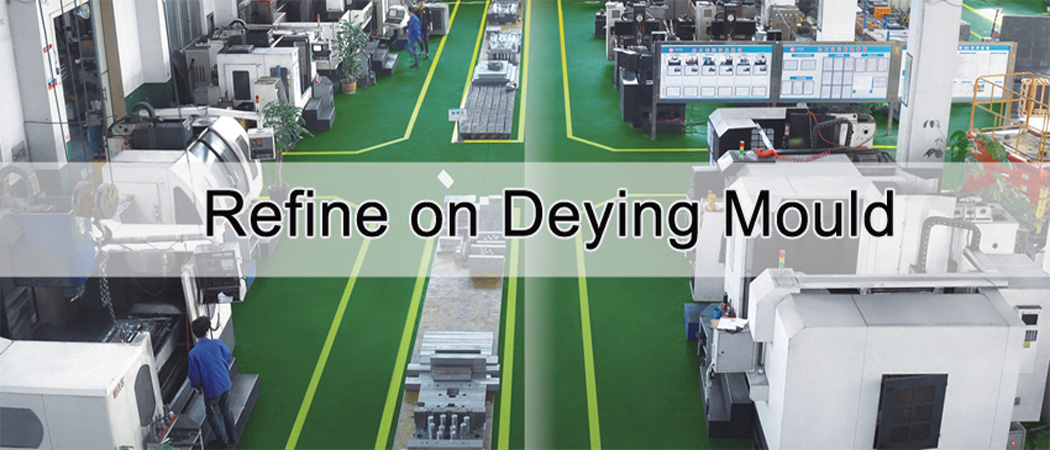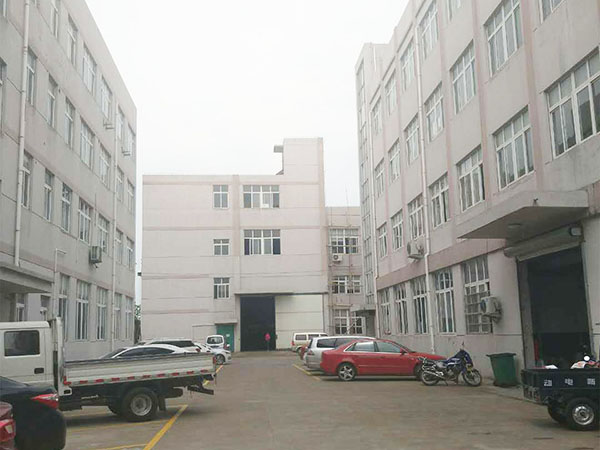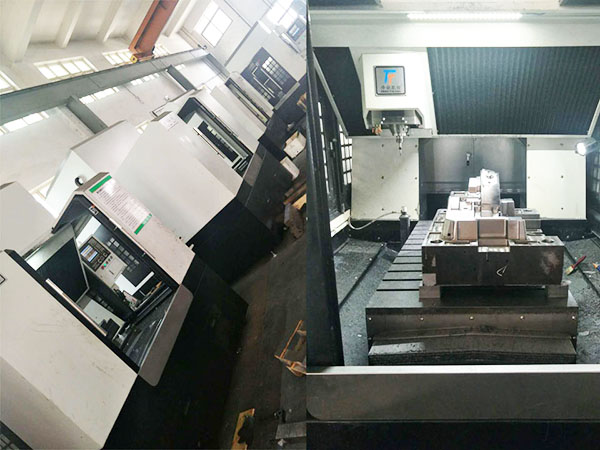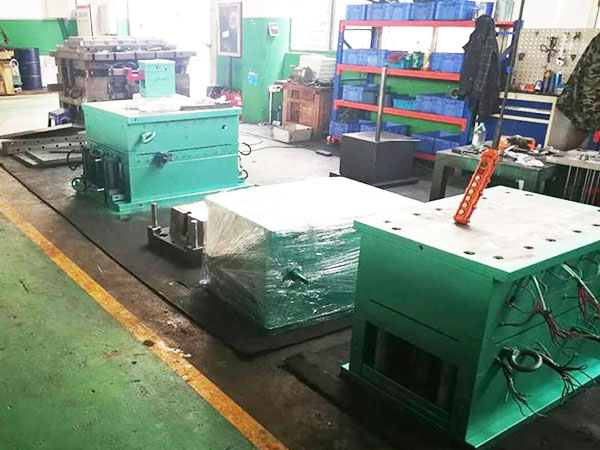 We can production various types of mould according to customer requirements, but we also very pleased to help with customers to solve a variety of technical problems. We adhering to the "quality first, the credibility of the first, service-oriented" purposes. 
Good Quality, High Efficiency and Believable Assurance !
Come to visit DEYING MOULD, we are making MONEY PRITNER for you !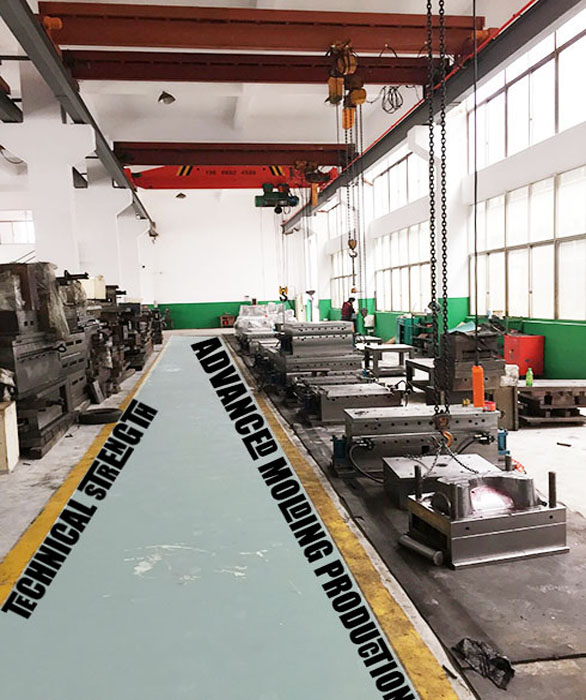 Chinese Price,European Quality Moldings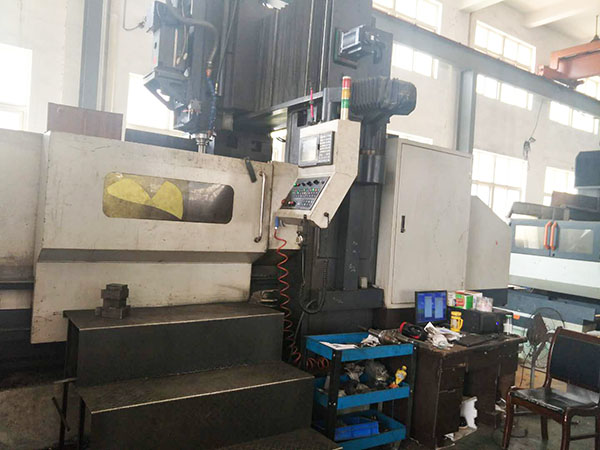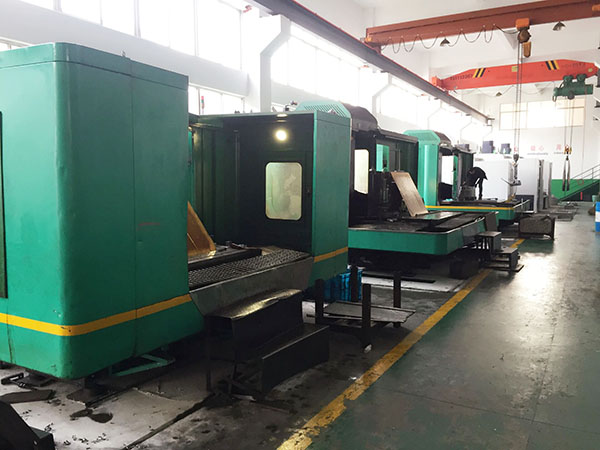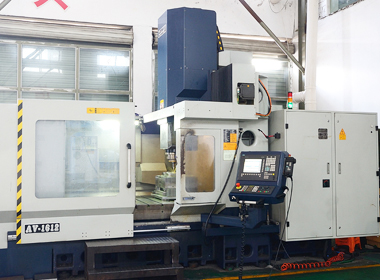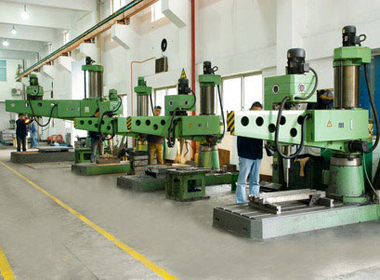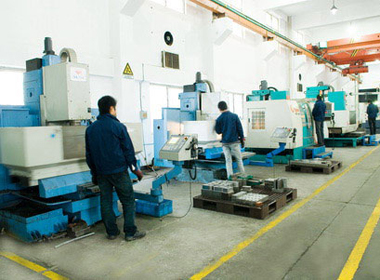 Deying Mold imported European molds tooling equipment to meet with high precision molding production and so we keeps the best position of high quality China mold manufacture.
Deying Mould depend on well experienced manufacturing team and a self-disciplined to serve our client with advanced processing technology. No matter it is mold design or structure to mold maintenance, Deying Molding could offer everything your requirements.
1. 5 axis CNC milling(Big & Small)
2. Precision grinding
3. Gun drilling
4. Mirror EDM sparkling
5. Wire EDM
6. Standard welding
7. Laser welding
8. Reverse engineering
9. NC lathe machine
10.electric dicharge machine
We are specialized in manufacturing small tolerance moulds (interchangeable and different core & cavities on same one moldings base). The key to winning the same customer repeat orders is quality dedication and excellence!
DEYING has imported high-precision CNC optical curve grinding machine,AG600\AG400 electric discharge wire cutting machine,surface grinding machine,discharging equipment and precision measuring instruments.Deying Mould has a group of professional technicians who are good at high-precision mold processing and manufacturing. Such as profile grinding,optical grinding and linear cutting.
DEYING uses the following technologies:hot runner technology,gas assisted technology and secondary injection technology.Our's core manufacturing capabilities include injection molding and compression molding, insert molding and post molding.
The mold precision can reach +/-0.02 mm, the length 4000mm and the weight 40T. DEYING can provide accurate technical analysis based on charts or samples provided by customers, and provide fast and superior technical services for customers.
Welcome send your enquiry or ask for consultant to DEYING MOLD team.