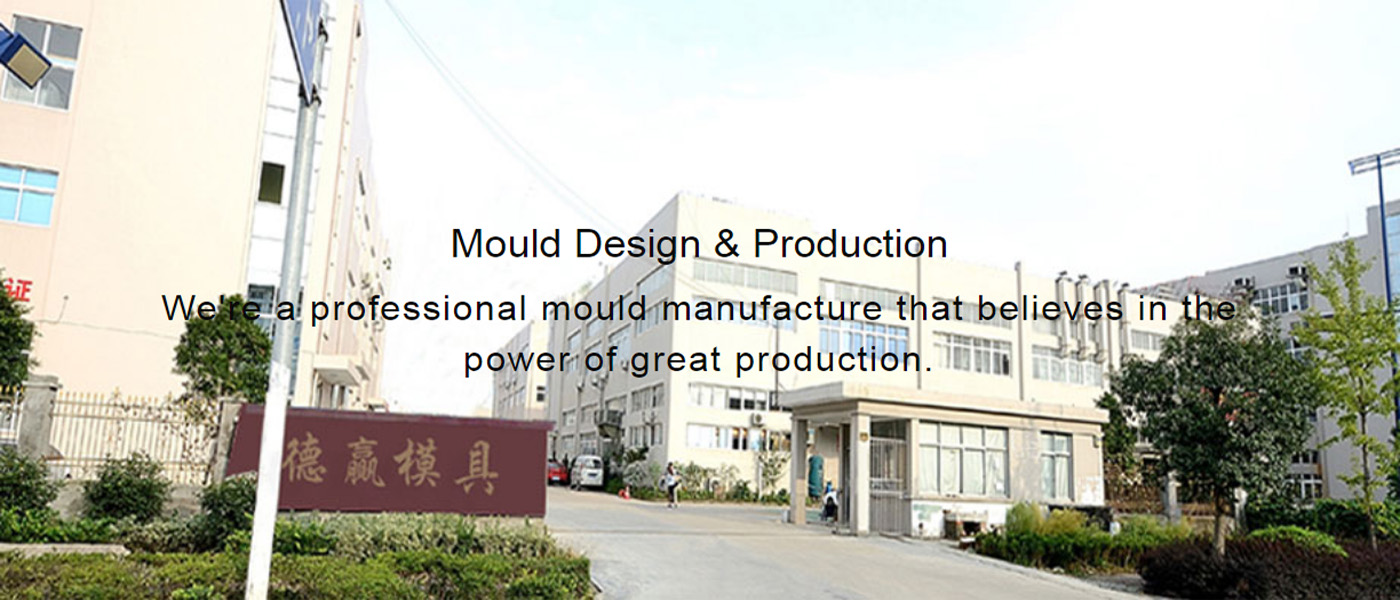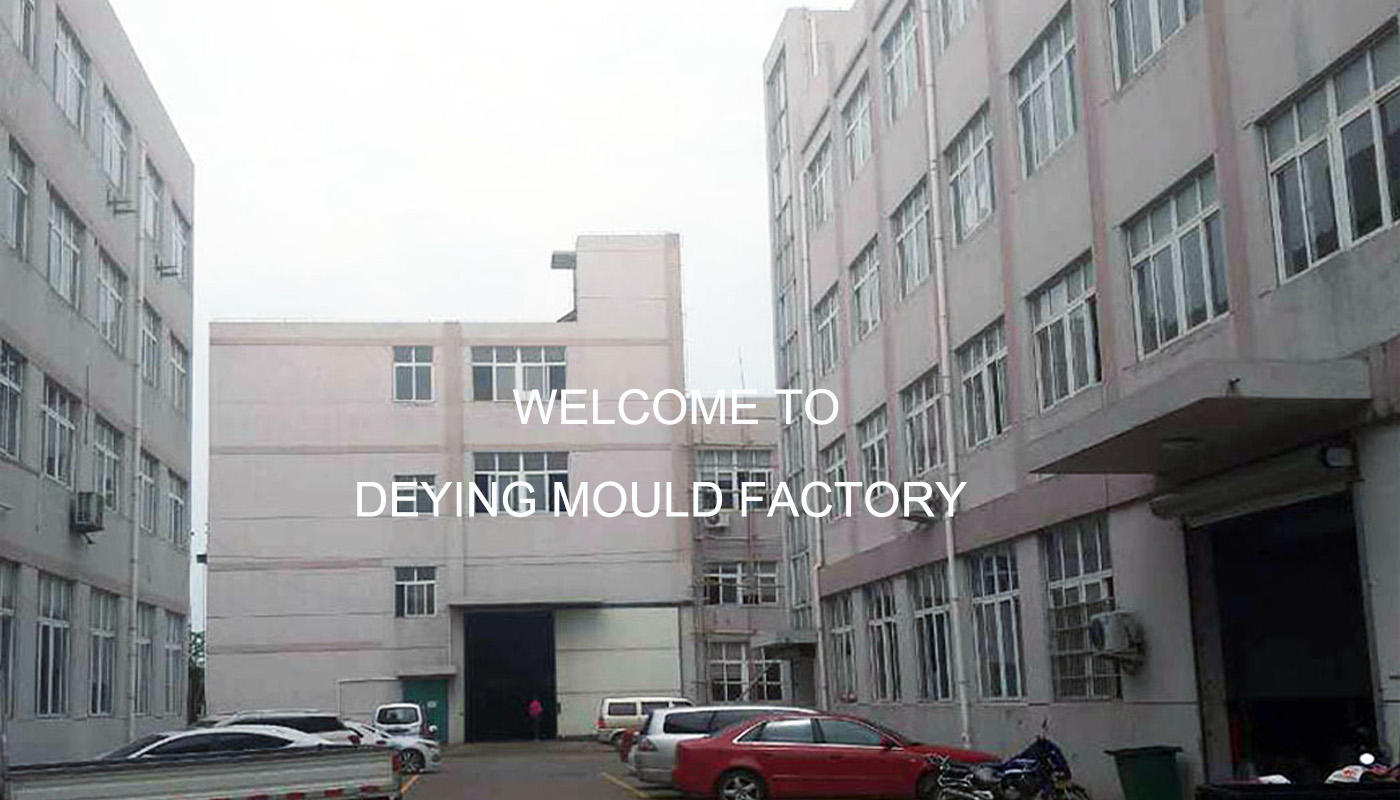 Our Story
Taizhou Huangyan Deying Mould Co.,Ltd., is a professional production of plastic injection mould,fiber glass(SMC/BMC/DMC/FRP) compression mould more than 10 years experience,which is one of earlier SMC/BMC fiber glass mold & product development and production manufacturers, located in Huangyan Taizhou of China.
We are efforts for realizing mould and molding technologies innovation for world moulding industries.
We are working in quick response, quick actions and quick solutions ! With sincere faith, we are striving to provide best moldings and services to client around the global.,believing our faithful and honest business mode will bring you great success ! Warmly welcome come visit DEYING MOULD ! 
Our Product Scope
DEYING MOLD Products include: military products mould (bulletproof helmet, bulletproof plate, bulletproof shield, bulletproof box); electrical products (meter box, gas box), electronics, engineering products, industrial, construction, daily necessities moulds ect.much areas of products molds.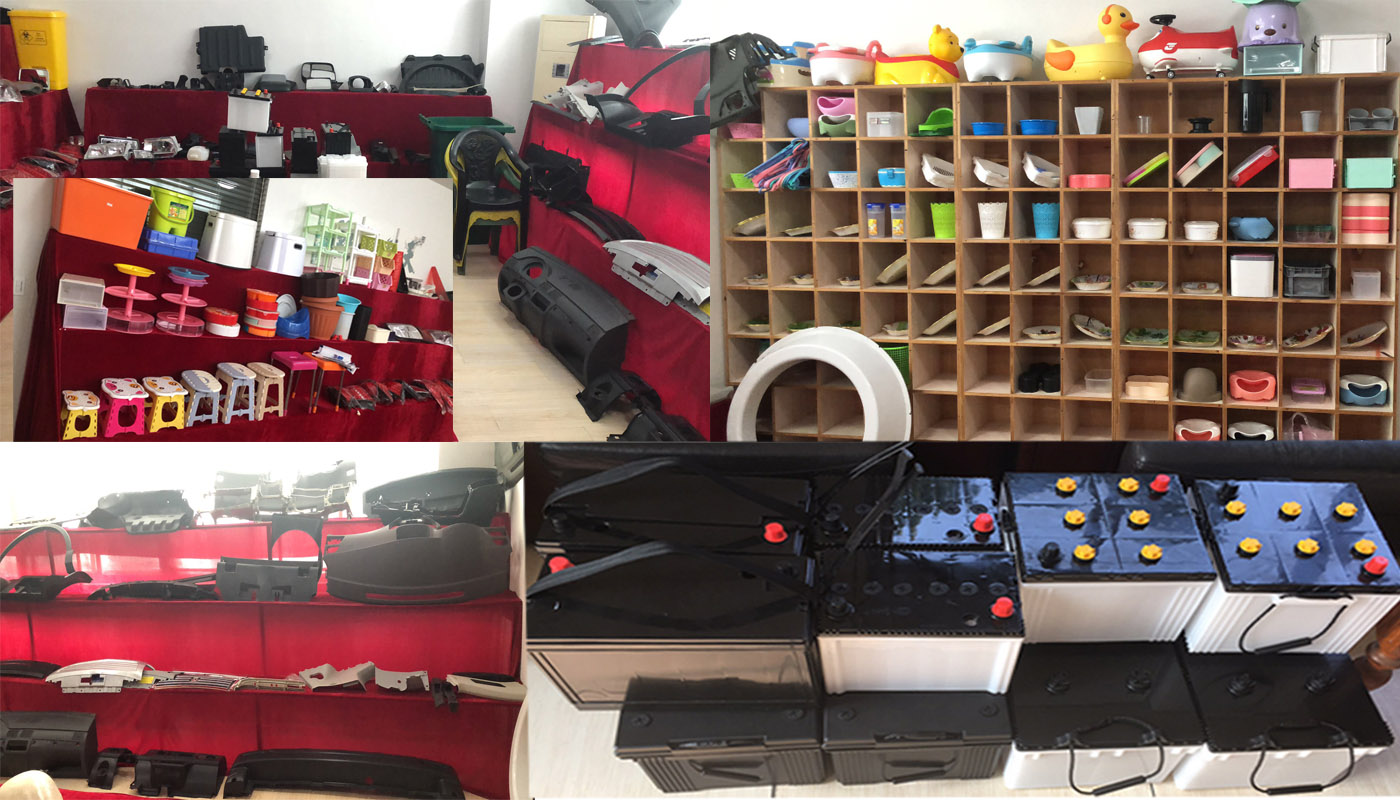 Our Team
Deying Mold will be develop a perfect mouldings production and solutions based on the needs of each customer, to "excellence" attitude, with a wealth of technical strength and advanced molding production, processing, testing equipment, select high-quality mould parts suppliers, Casting high quality of the moulds to help customers produce a simple structure and easy to use high-quality molds, so as to help customers to minimize the cost of production and the cycle.
Our philosophy
     "Small win by wisdom, big win by virtue", we will become globally the best quality mould supplier by virtue and high quality! The company has more than 20 years experience and professional technical personnel,we can production various types of mould according to customer requirements, but we also very pleased to help with customers to solve a variety of technical problems. 
We adhering to the "quality first, the credibility of the first, service-oriented" purposes. Warmly welcome new and old customers at China and abroad sincere cooperation, together develope ambitious!
We are improving capacity for manufacturing good moulds to you, owns strong tech support & strict production control to ensure high quality plastic injection moulds and Compression molds.
Deying Mold is based on real price wity excellent quality products,response to customer's request,such as engineering change or mold repair and ect..
Industry expertise and superb technology lowers the cost of every project, greatly reducing the time for a project production.
High precision and good quality mold subject to make molds with heart,pursuit of perfection, honesty and trustworthiness. DEYING mold your trusted partner!
We take a bottom-line approach to each project. Our clients consistently see increased traffic, enhanced brand loyalty and new leads thanks to our work.
- Jason He. CEO, is a Mold Master and Expert
Our main technicians with 20 years rich experience in the Plastic moulding and composite molding industry .If you are looking for a good and reliable & professional Chinese mould making factory, DEYING MOLD is best choice to you send your inquiry,and also offer all kinds of Plastic molding solutions.
At here ,you can save a lof ot time for searching suppliers and make appointment for different mold suppliers.
Welcome your enquiry and consulting. Deying will grow with you.
Ready to get started? Contact us today for a free quote!
We will respond to your inquiry quickly within 24 hours.