taizhou Carbon fiber Helmet mold factory
Product Detail
Product Tags
Kevlar Bulletproof Helmet Compression Mould Suppliers and Manufacturer in taizhou,chinese Full Cut Carbon fiber Bulletproof ballistic Helmet mold making
Carbon fiber Helmet mold tips?
1.Material
A helmet which commonly referred to as "carbon fiber" was produced by impregnating a fiber as a support structure with a "binder" hardener resin and determining the strength and characteristics of the helmet.
The common glass fiber is the most economical and less resistant supporting component and weight is big & strength ratio is quite disadvantageous.
Carbon fiber is a long and thin wire consisting mainly of carbon atoms, and thousands of carbon fibers are entangled to form a fabric with very high tensile strength. To give an idea, for more durable and higher quality fibers, the tensile modulus or resistance that can withstand without breaking is greater than 140 M.psi.
The production is carried out by hot molding after precise delamination of the fabric and impregnation of the resin or by autoclaving.
2.How to produce ?
1.Cutting of the various sectors in carbon fabric and carefully check the sense of fibers.
2.The operator inserts the various sectors into heated mold based on a pattern pre-established to tests which have determined the best resistance yield.This operation have to carried out by high precision and attention ,because it determines quality of helmet will be obtained.
3.Operator injects with a automatic system into heated mold to an exact temperature a precise dose of pre-mixed liquid epoxy resin, inserts the counter-mold which adheres precisely the resin measured on the whole surface of mold or of cap.
4.The molding cycle time to obtain a quality product is about 40 minutes .
5.The quality of helmet obtained often depends on the skill and experience of the person who produces it and controls it.
6.We're go on proceed to the milling of window and the holes of rough shell with a diamond-coated CNC cutter or with a water cut.
7.The last phase is that of grinding to eliminate the burrs, and then paint with a special low coefficient of thermal expansion paints in order to not have cracking over time due to the high stability of the shell.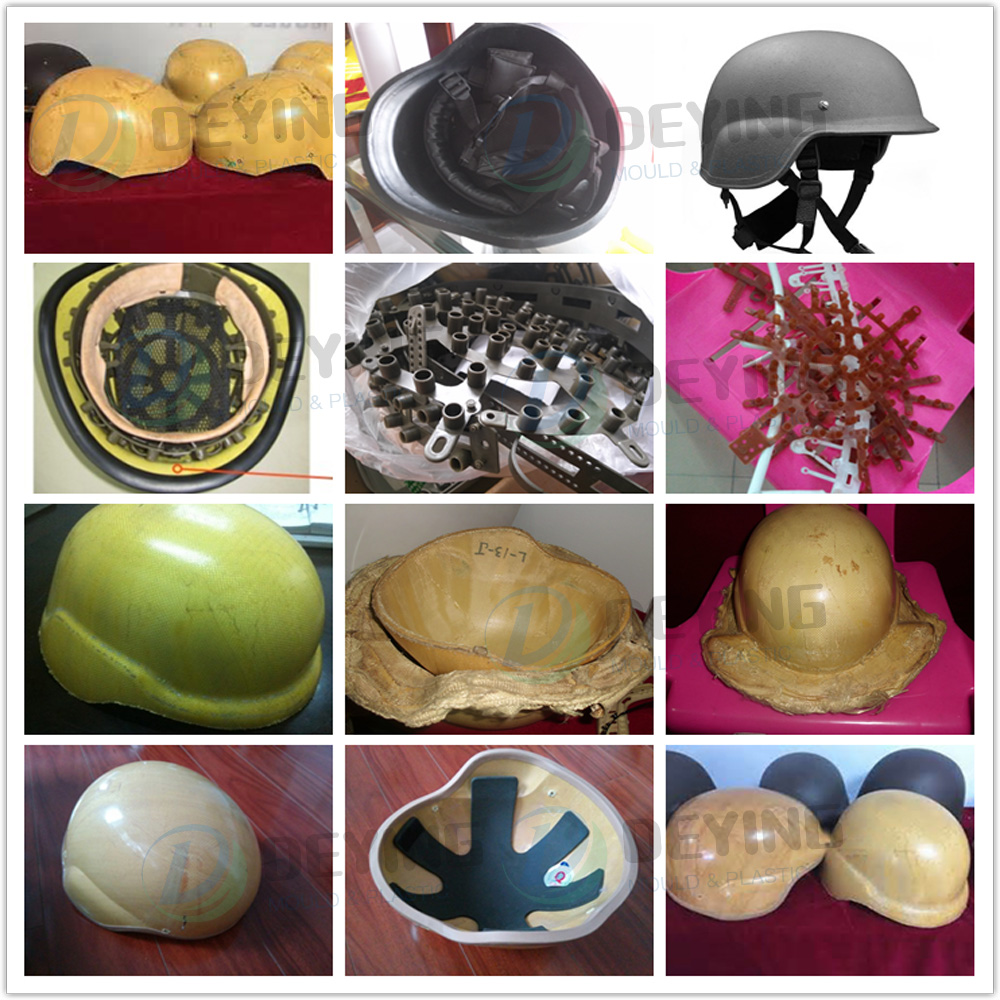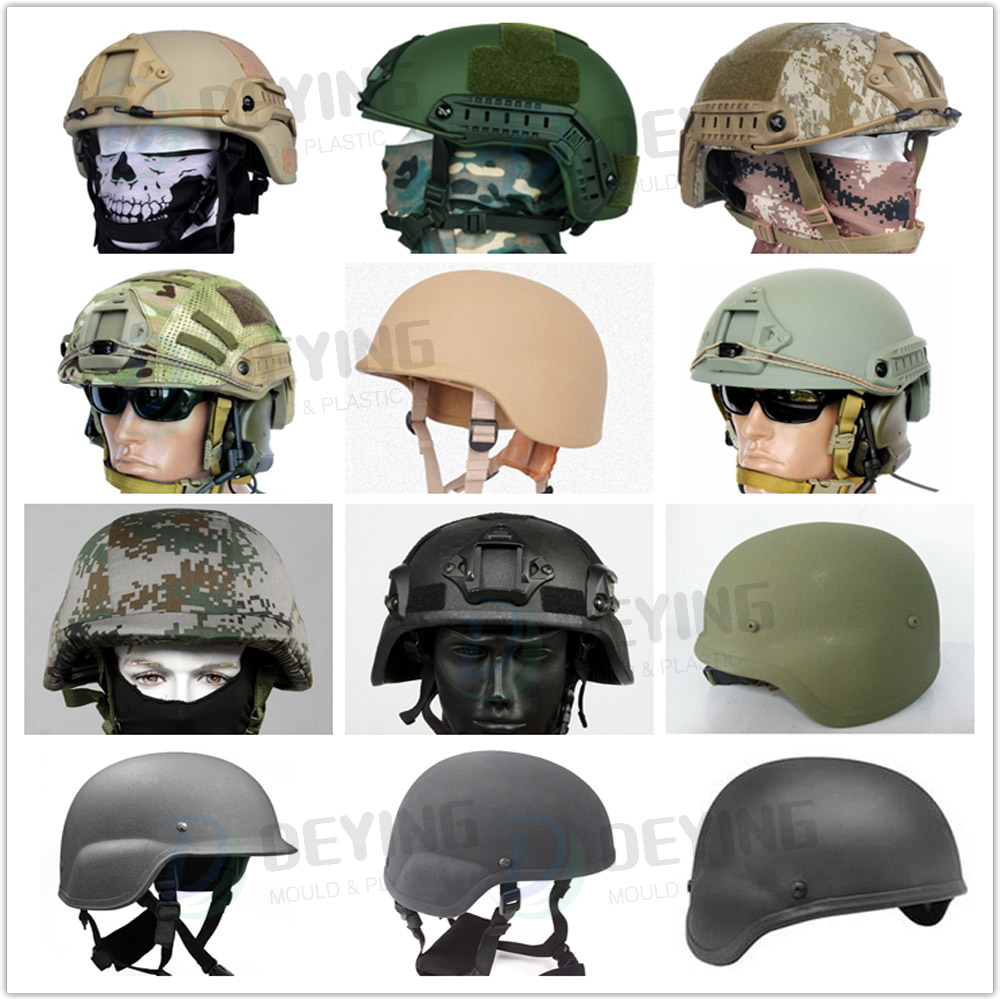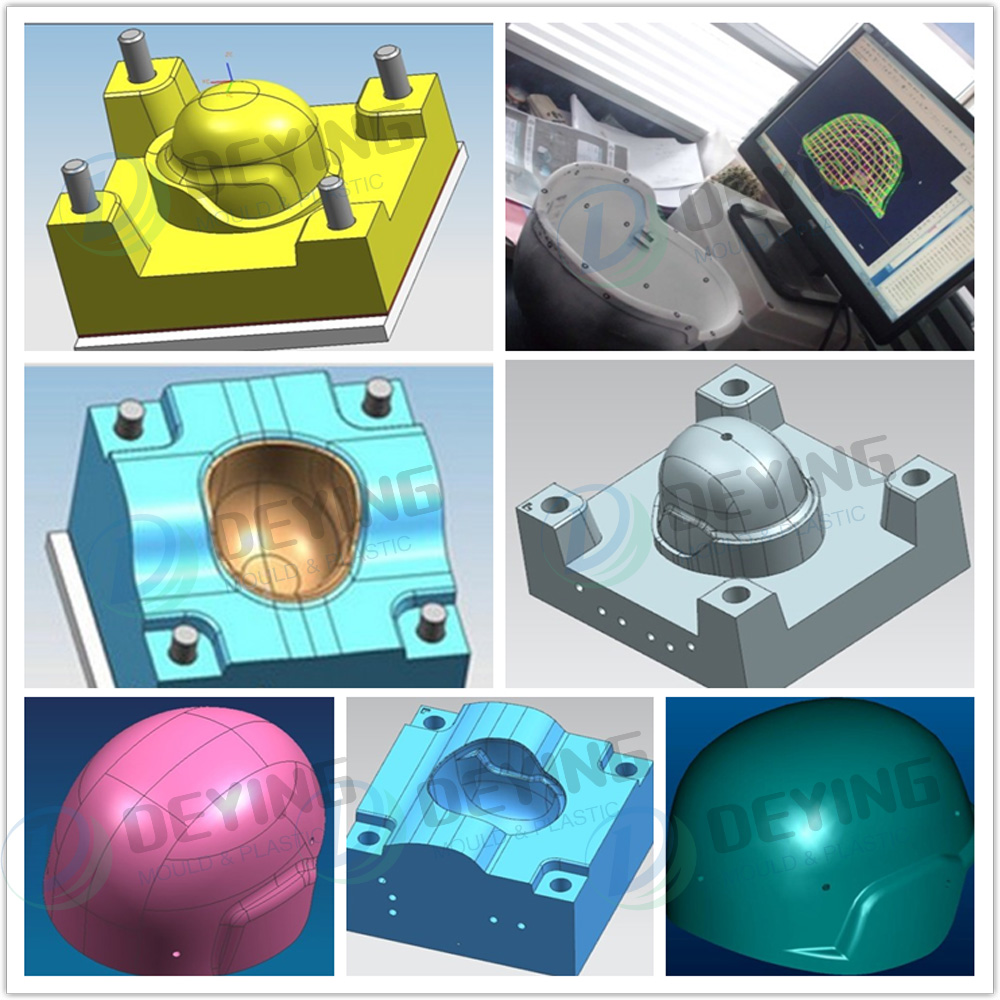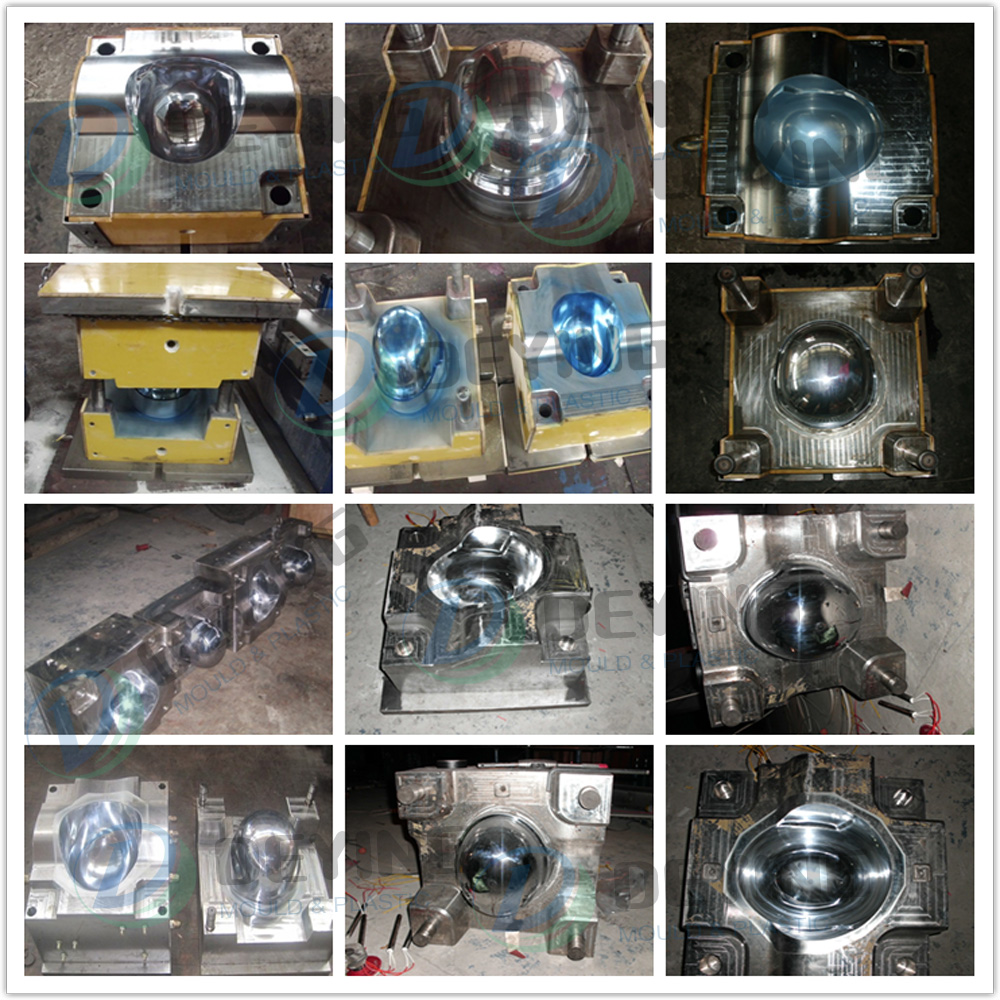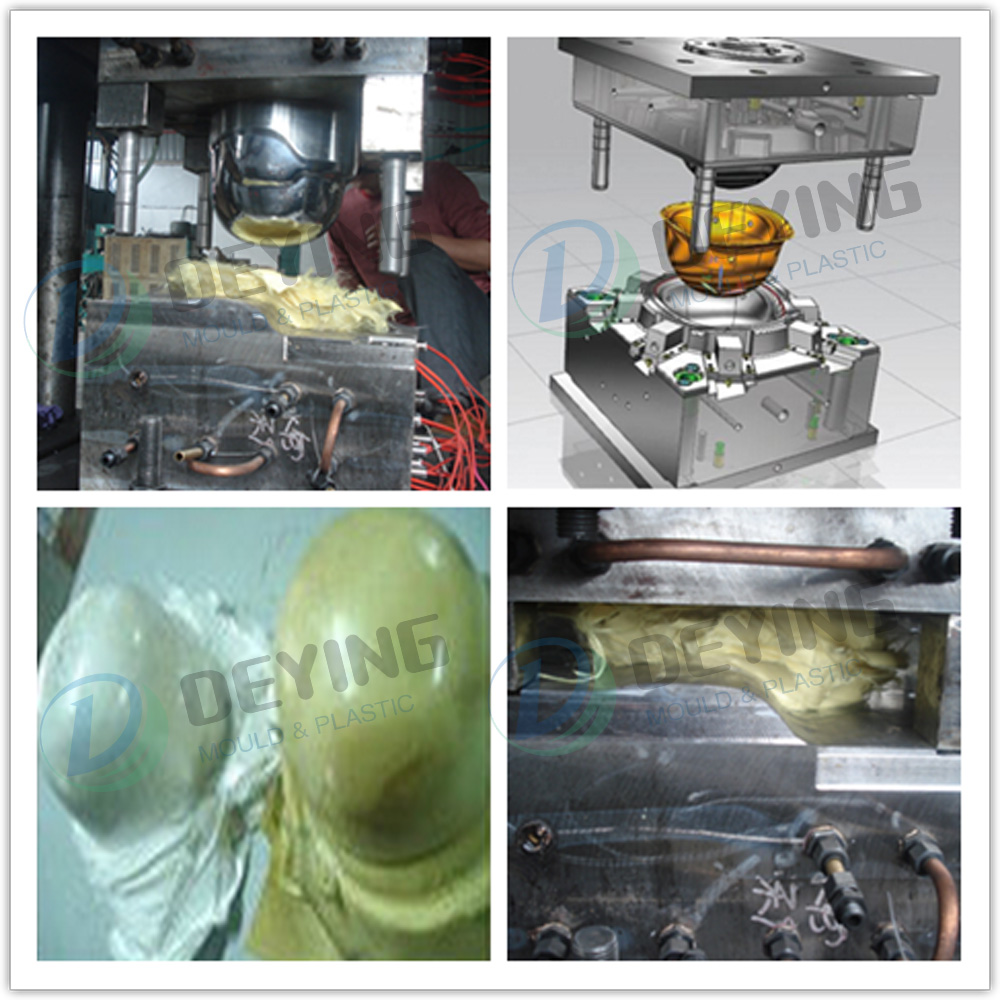 ---
---