Plastic Injection flip cap mold for bottle or preform
Product Detail
Product Tags
China professional bottle cap mold manufacturer
Features of our bottle cap mould:
1. We specialize in the production of bottle cap molds without manual cutting of the plastic mouth.
2. The use of advanced hot runner system ensures that the AA value of the product is at a relatively low level.
3. Reasonable cooling water channel design strengthens the cooling effect of the mold and effectively shortens the injection cycle.
Specification:20/410 neck size,24/410 neck size and 28/410 neck size
Mold Steel:S136 Vacuum hardening
Runner:Cold or hot runner
Cavity:8-12-16-24 cavities
Why choose us to cooperate?
 1-Material selection:     
The main parts of the mold are imported S136 material (Sweden-Saber).     

The mold base material adopts imported P20 material and is electroplated, which improves the corrosion resistance of the mold and prolongs the service life of the mold.     

The heat treatment of the parts is processed by a vacuum furnace imported from Germany, and the hardness of the parts is guaranteed to be HRC45°-48° .
2-Advanced processing equipment:
The company has introduced a number of machine tools imported from the United States and Japan, such as machining centers, CNC lathes, EDM, etc., to ensure the machining accuracy of the parts and make the parts have good interchangeability. The product eccentricity value is less than 0.10mm (the length of the blank tube is less than 100) , The weight error is less than 0.3g, 2-5 molds can be produced in one minute, and the life span can reach 3 million molds.
3-Electric heating element:
1. Original imported heating elements from Germany Hotset.

2. The control electric box adopts German intelligent temperature control meter (PID uninterruptible power supply control).

3. The temperature control box or the voltage control electric box can be customized according to customer requirements.
4-Improve testing methods:
The company is equipped with professional testing equipment: projector, hardness tester, stress tester, eccentricity tester, electronic balance.The company's screw production and testing are strictly in accordance with the Coke standard, and the screw fully meets the Coke approval requirements.
5-After-sales service:
Professional after-sales service engineers and technicians and good brand reputation ensure the stability of mold machine operation.
Shear-free gate reduces the labor intensity of workers.
The mold life is guaranteed to be more than 3 million times.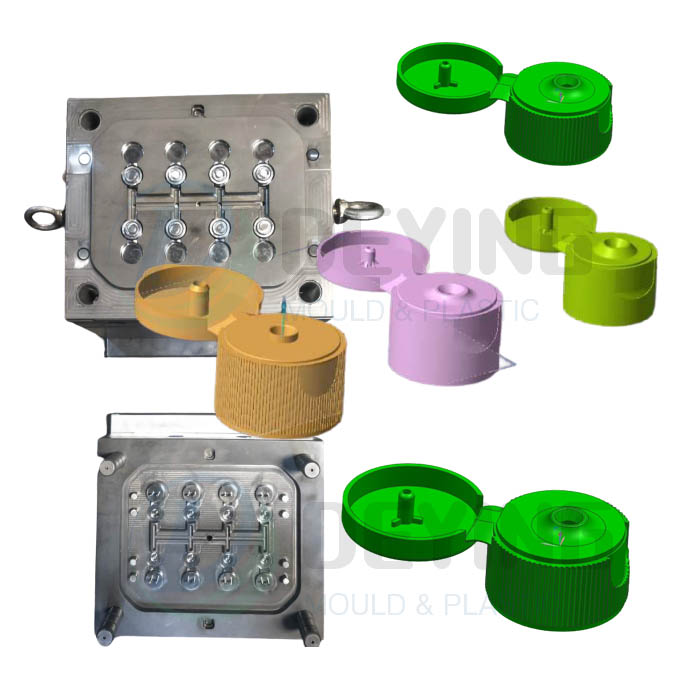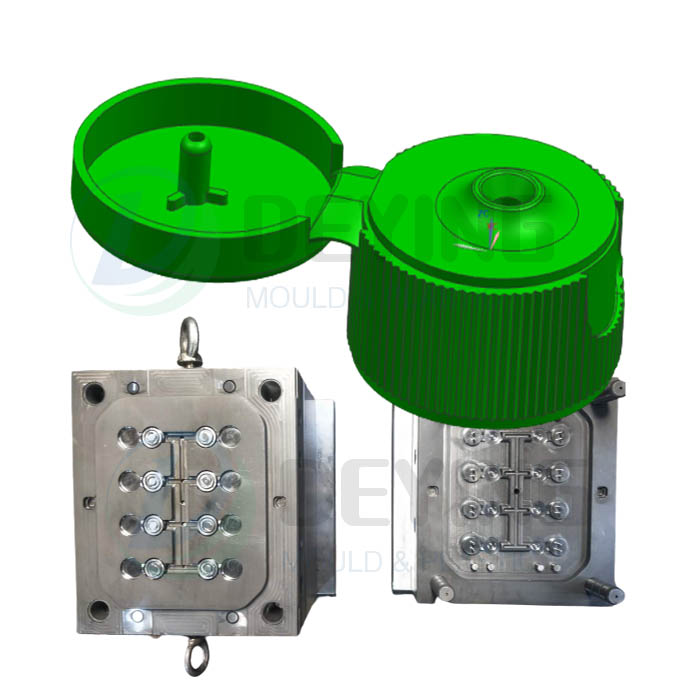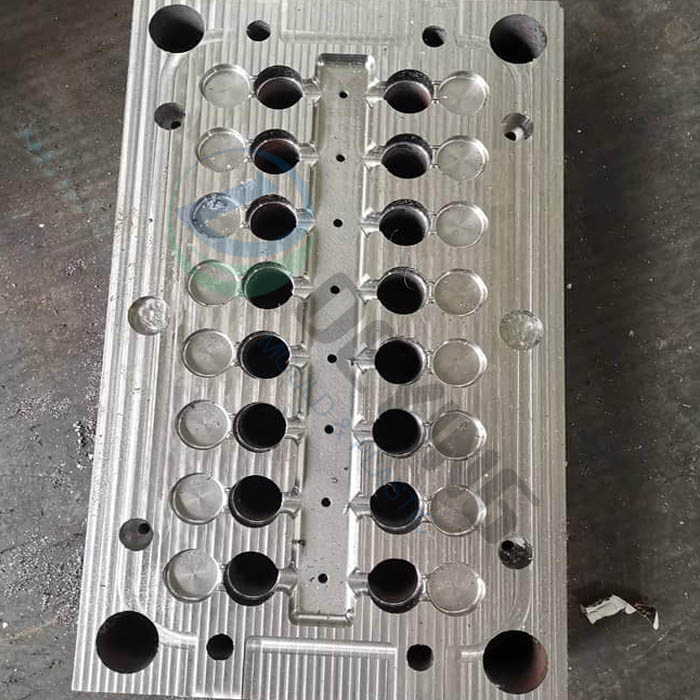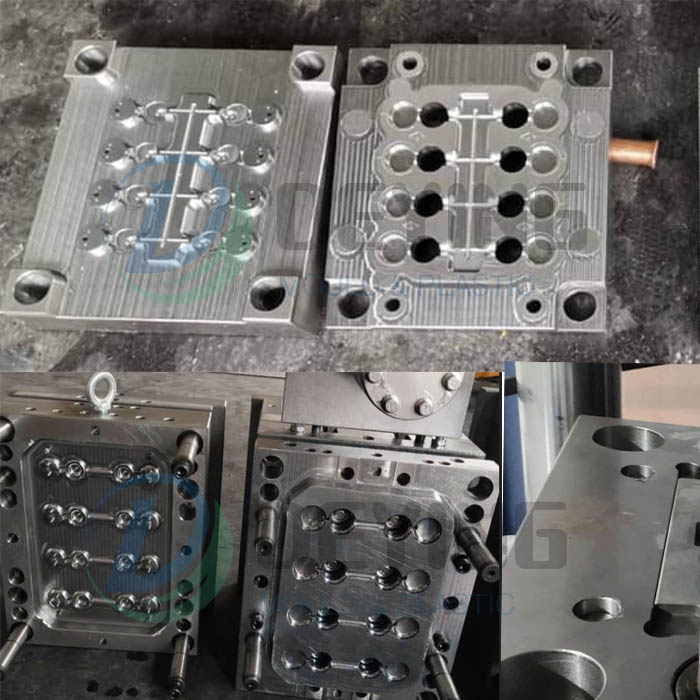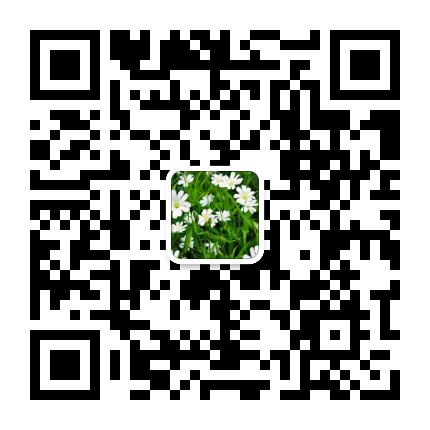 MB/Wechat/Whatsapp+0086-13456489912(Sophie)
Email:sophiemould@foxmail.com

---
---