High Cut Composite bullet-proof Helmet mold
Product Detail
Product Tags
High Cut FAST MICH PASGT ACH Composite Bullet-proof Helmet mold and Armor plate mould Solutions Specialist‎ in china ,also production all of accessories part molds
UD/KEVLAR product mold introduction
UHMWPE is commonly known as ultra-high molecular weight polyethylene. Its molecular weight can reach 100-500 million. It has high wear resistance, low friction coefficient, highest impact resistance and excellent sound-absorbing performance. Compared with ordinary thermoplastics, it has extremely low fluidity and is difficult to process. It can only be produced by molding. Our company cooperated with military units to develop bullet-proof vests and bullet-proof helmet molds with its excellent impact resistance. It implements segmented pressurization and heating on a pair of molds, and switches the heating molds to cool the molds at the final stage of molding to ensure that the molds are cooled. The product is cooled to the set temperature and the set material hardness to ensure easy removal of the product from the mold.
 Aramid is called "poly(p-phenylene terephthalamide)", English is Aramid fiber (trade name of Kevlar). It is a new type of high-tech synthetic fiber with ultra high strength, high modulus and resistance. High temperature, acid and alkali resistance, light weight and other excellent properties, the strength is 5 to 6 times that of steel wire, the modulus is 2 to 3 times that of steel wire or glass fiber, the toughness is twice that of steel wire, and the weight is only 1/ of steel wire. 5 or so, at 560 degrees, it does not decompose and does not melt. It has good insulation and aging resistance and has a long life cycle.
Due to the ultra-high strength and ultra-high modulus of aramid fiber, at present, the bulletproof vests and bullet-proof helmets of developed countries such as the United States and Britain are all aramid materials. The lightweight of the aramid bulletproof vest and helmet has effectively improved the rapid response capability and lethality of the military. In the Gulf War, American and French aircraft used a large number of aramid composite materials. Aramid is one of the best materials for bulletproof soft helmets and bulletproof chest inserts.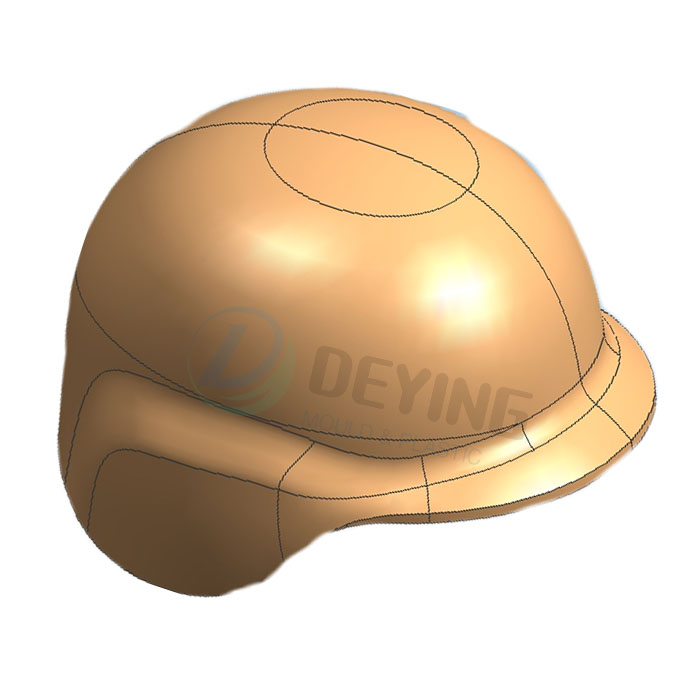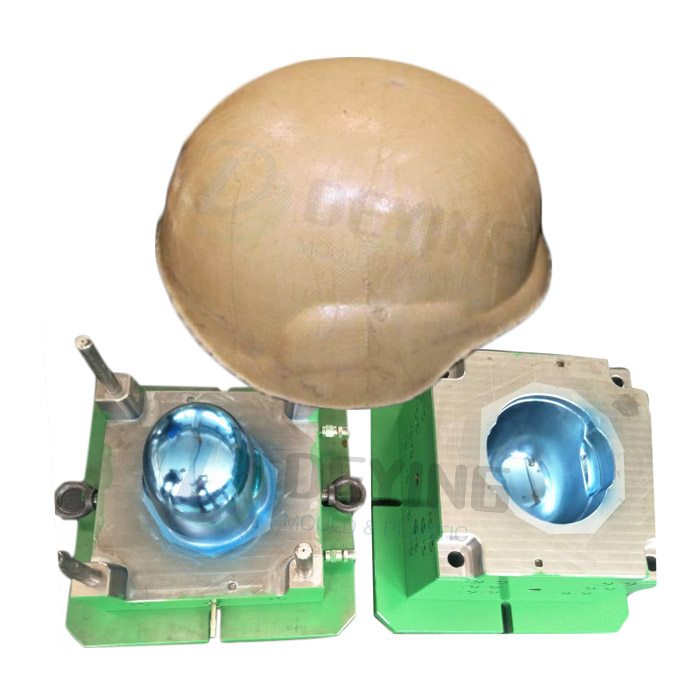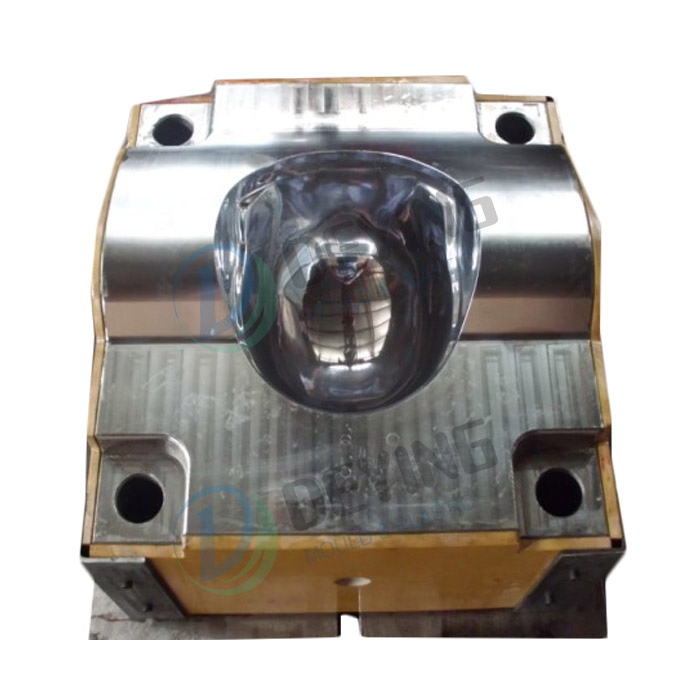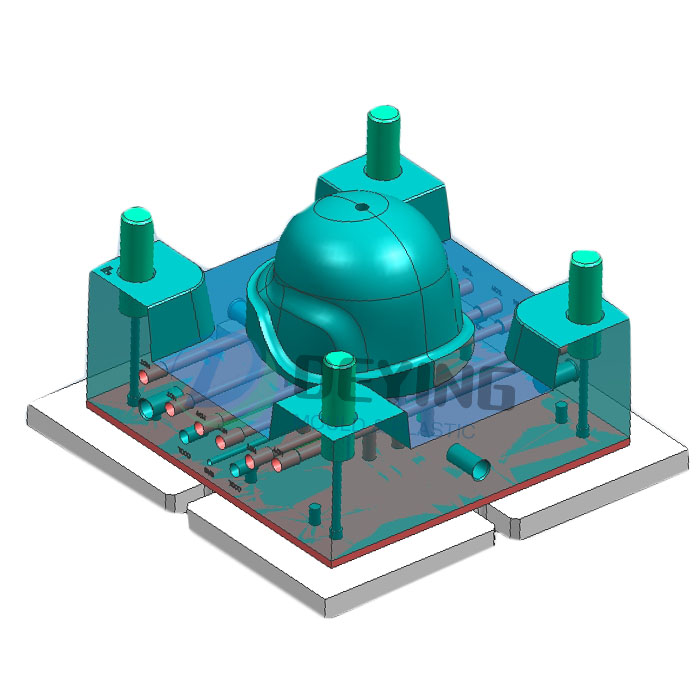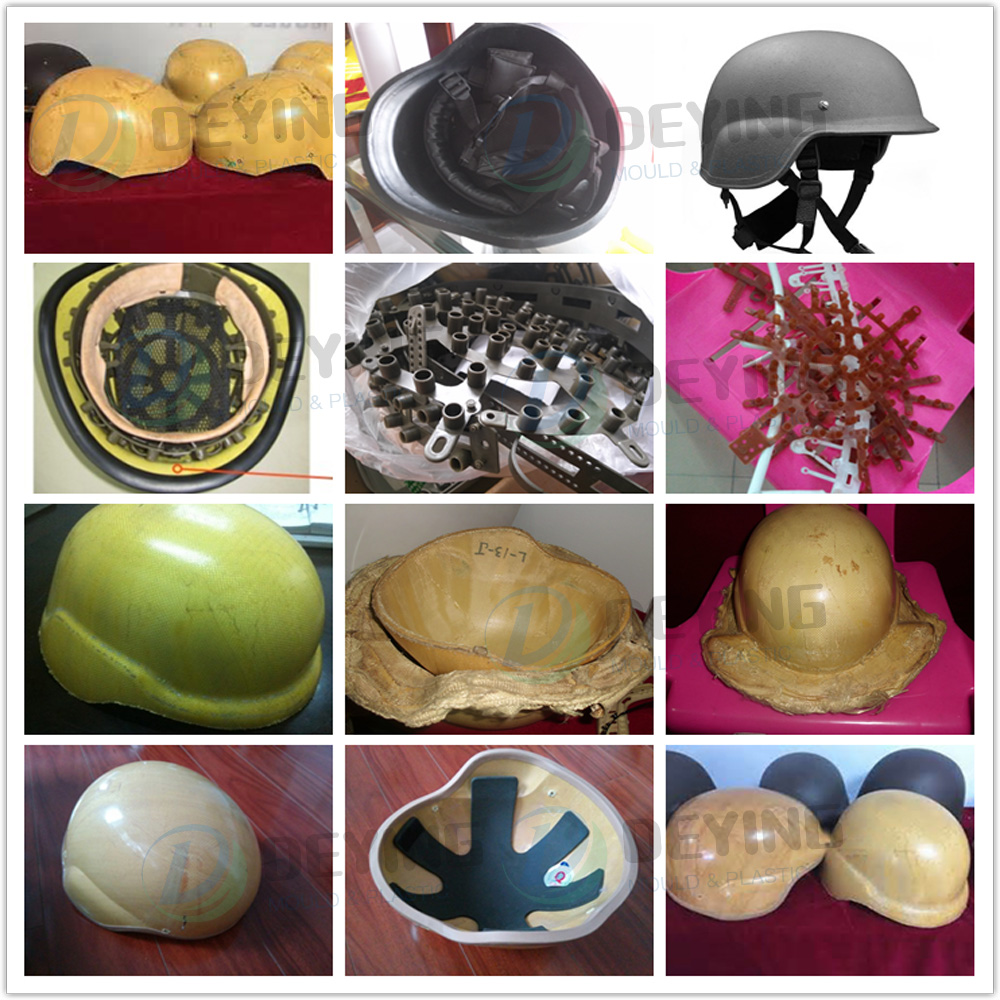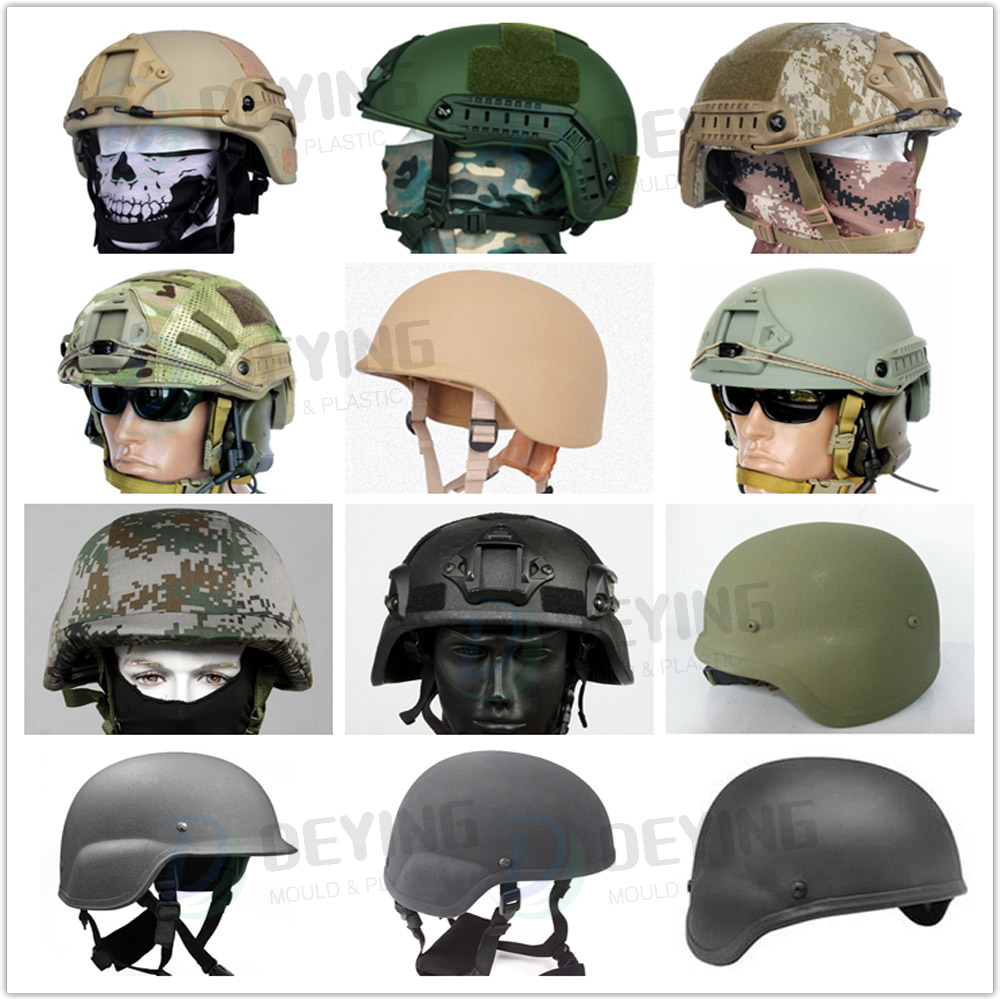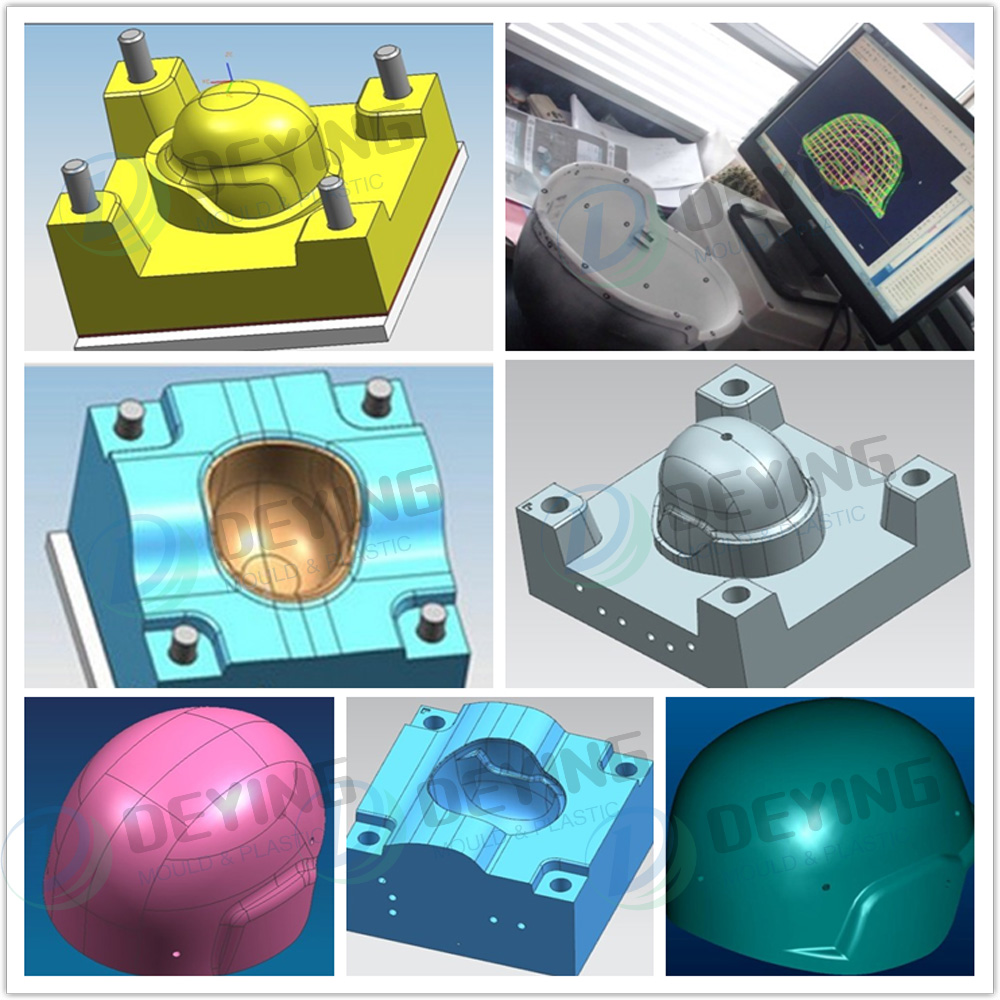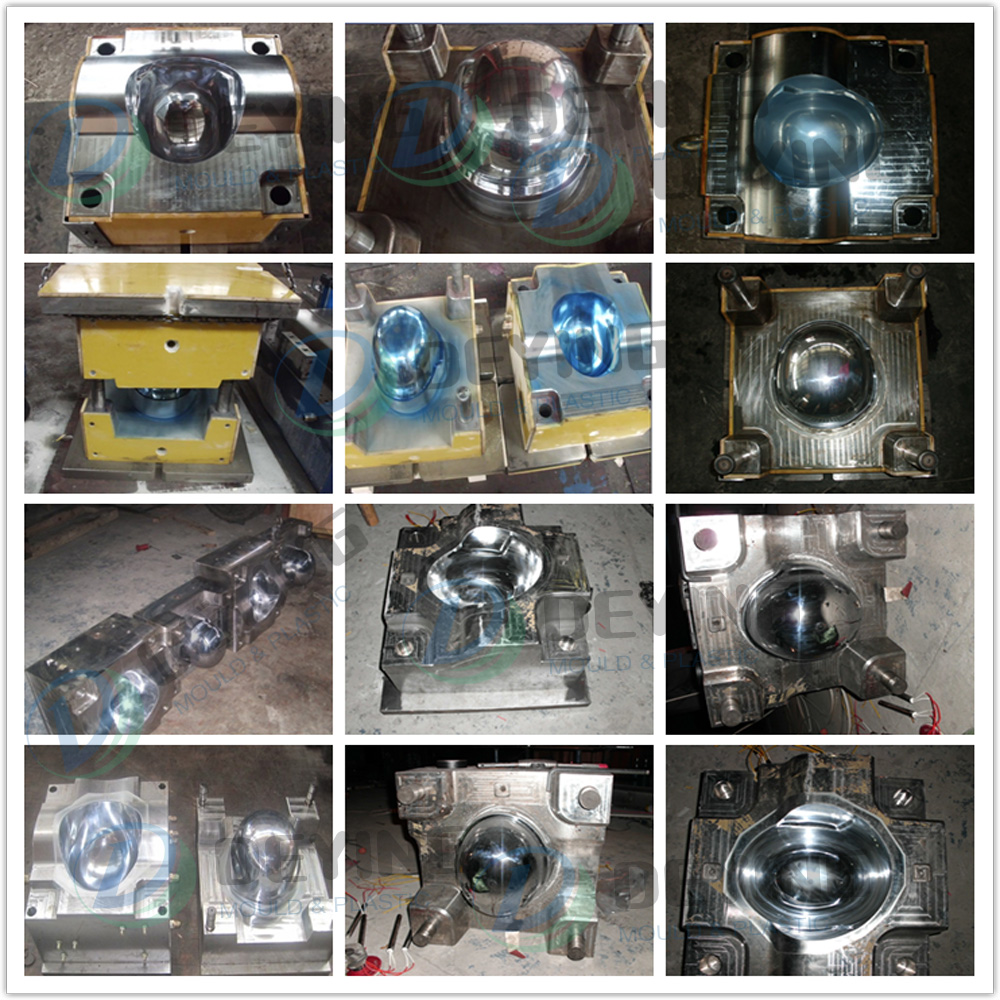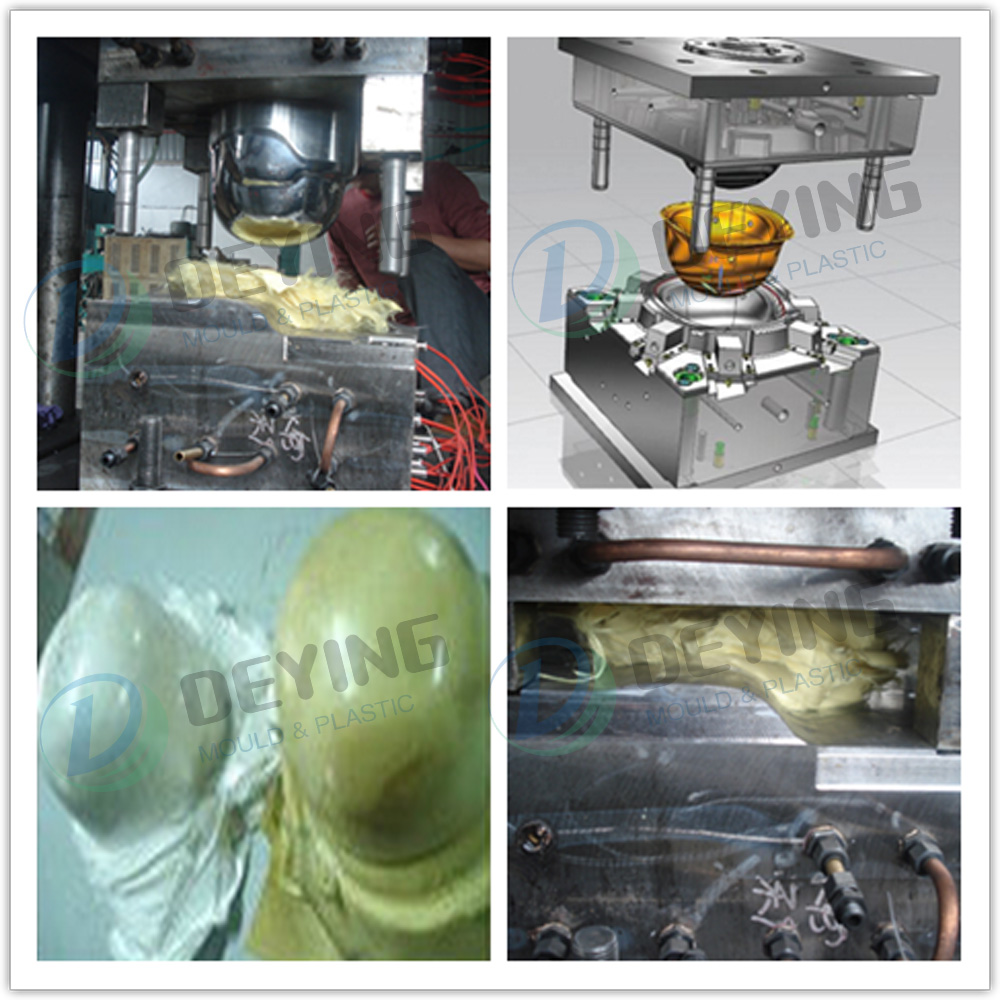 ---
---