fiberglass electric SMC meter boxes mold FRP gas box mould
Product Detail
Product Tags
SMC glass fiber reinforced plastic meter box is made of SMC unsaturated polyester glass reinforced fiber compression molding.fiberglass electric SMC meter boxes mold FRP gas box mould professional maker in taizhou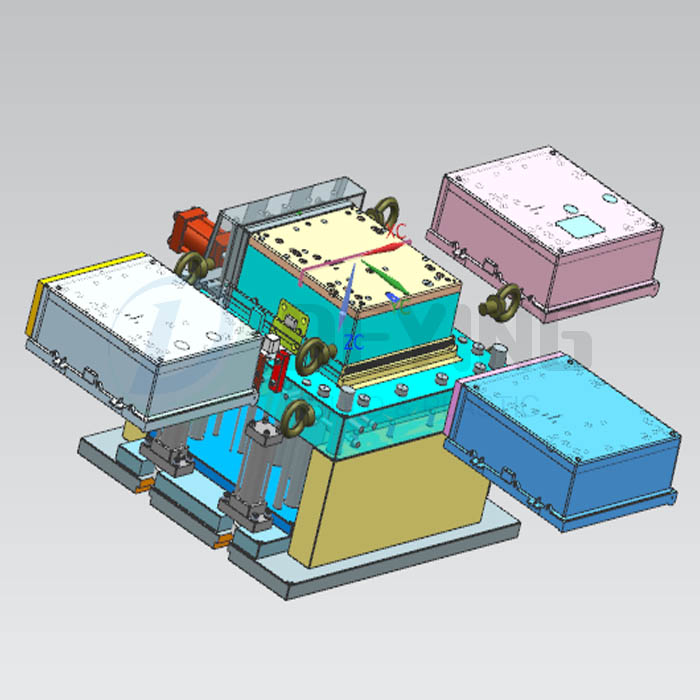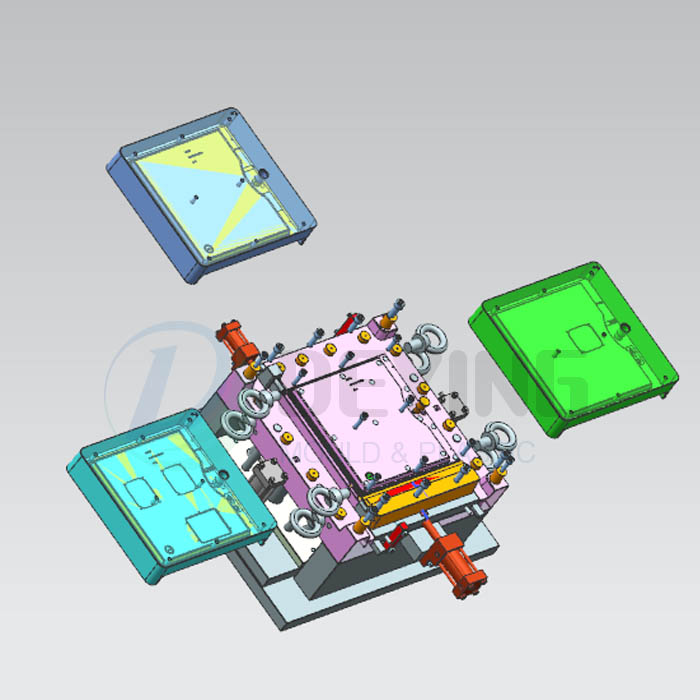 1. It solves the shortcomings of wooden, steel, and plastic meter boxes that are easy to age, easy to corrode, poor insulation, poor cold resistance, poor flame retardancy, and short life. The excellent performance of the glass fiber reinforced plastic meter box has absolute sealing, waterproof performance, and corrosion resistance. Performance, no need for grounding wire, beautiful appearance, safe protection with lock and lead seal, life span can reach more than 40 years outdoors, more than 60 years indoors, strength is 1N.m, it is other metal plastic meter box.
2. SMC glass fiber reinforced plastic meter box is used in residential construction and civil electricity transformation, and has multiple functions such as installation in the meter box, secondary protection, single-family switch, terminal block, and external control switch.
3. It can be directly fixed on the wall or installed on the pole, and installed with mechanical watches, etc.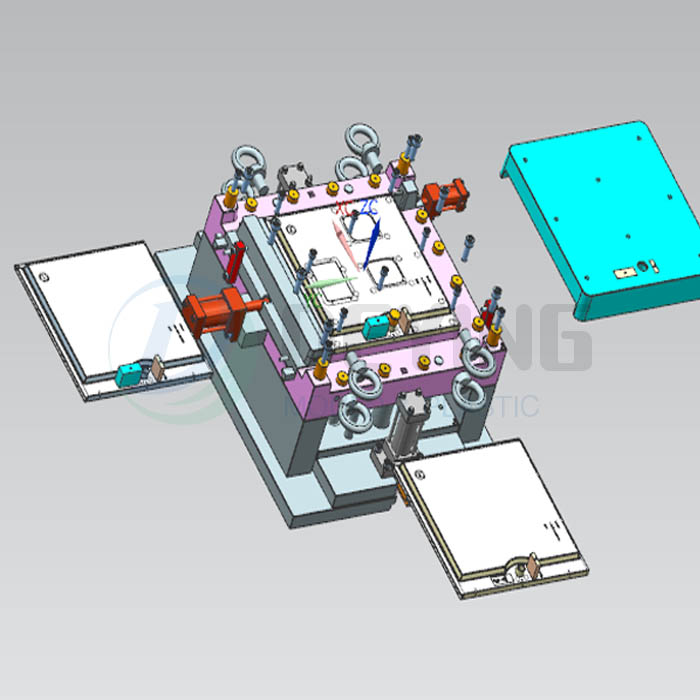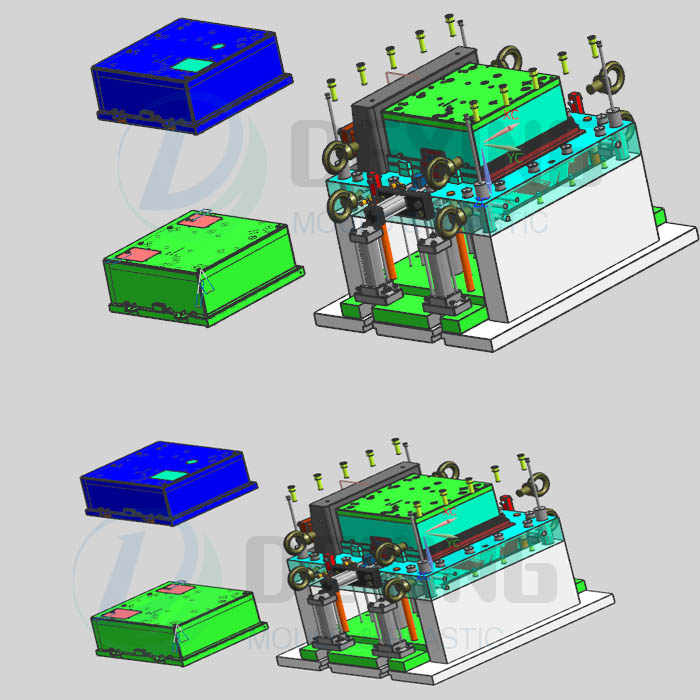 Features of compression molding mould
(1) The loss of raw materials is small and will not cause too much loss (usually 2% to 5% of product quality).
(2) The internal stress of the product is very low, and the warpage deformation is also small, and the mechanical properties are relatively stable.
(3) The wear of the mold cavity is small, and the maintenance cost of the mold is low.
(4) The cost of molding equipment is lower, and its mold structure is simpler, and its manufacturing cost is usually lower than that of injection molds or transfer molding molds.
(5) Larger flat-shaped products can be formed, and the size of the products that can be formed by molding is only determined by the clamping force of the existing molding press and the size of the template.
(6) The shrinkage of the product is small and the repeatability is good.
(7) A mold with a large number of cavities can be placed on a given template with high productivity.
(9) It can be adapted to automatic feeding and automatic removal of products.
(10) High production efficiency, easy to realize specialized and automated production.
(11) The product has high dimensional accuracy and good repeatability.
(12) The surface is smooth and clean without secondary modification.
(13) Products with complex structures can be formed at one time.
(14) Mass production and relatively low price.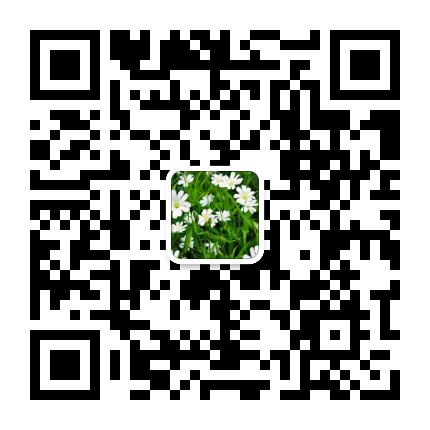 MB/Wechat/Whatsapp+0086-13456489912(Sophie)
Email:sophiemould@foxmail.com

---
---