Electric plug socket injection plastic mould
Product Detail
Product Tags
China Socket Mould manufacturers - Select 2020 high quality Socket Mould products in best price from certified Chinese Plastic Injection manufacturers.
Electric plug socket injection plastic mould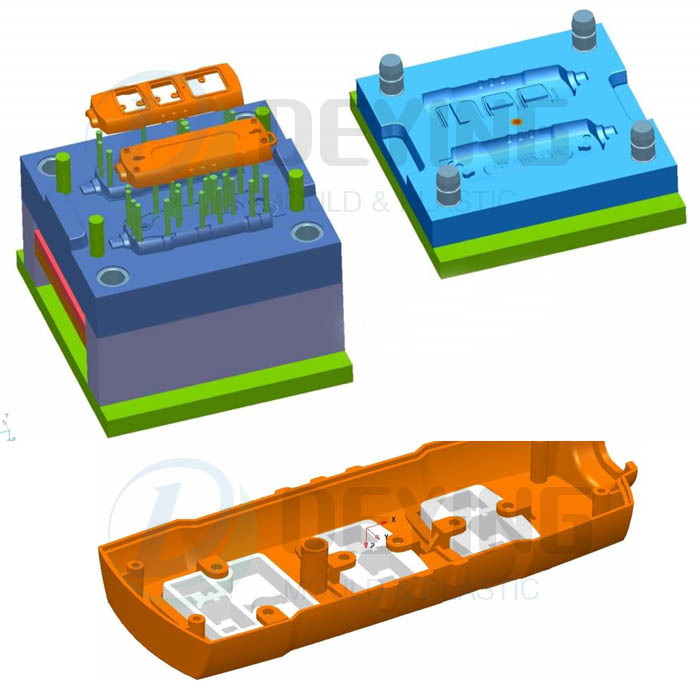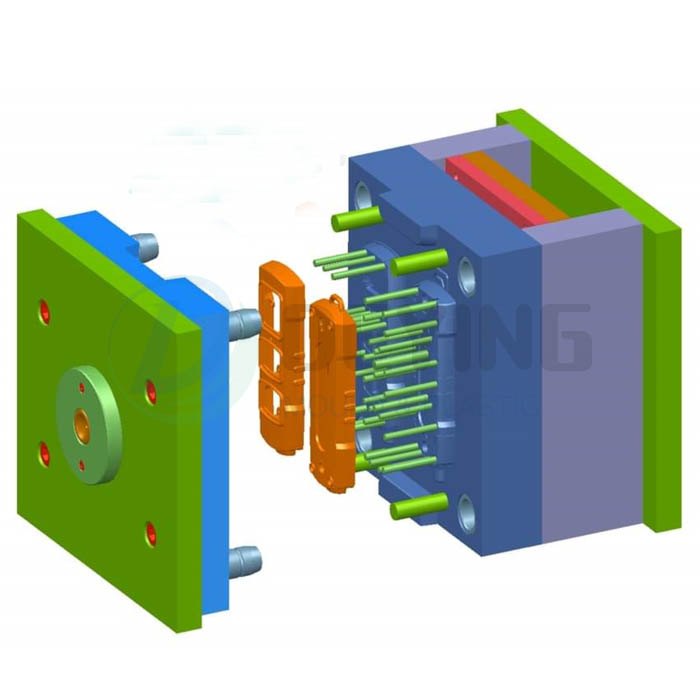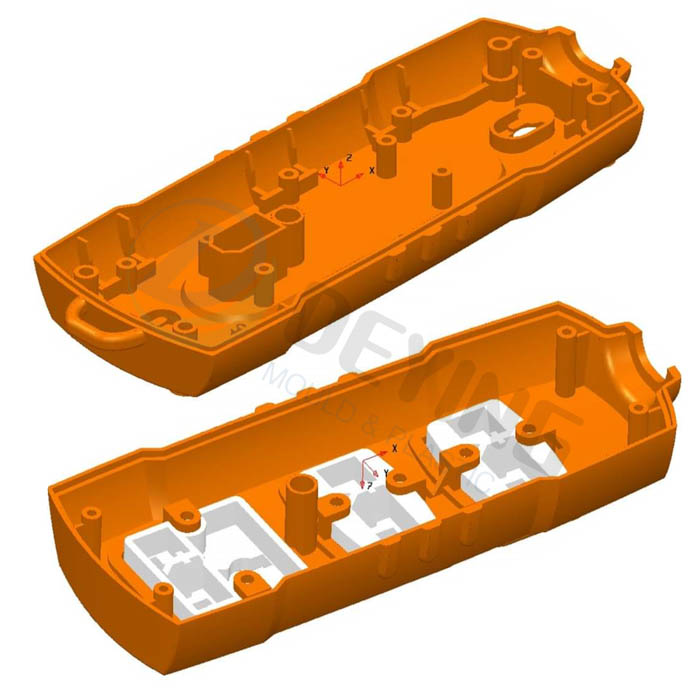 The injection mold industry has developed rapidly in the past 20 years, and plastic products have been widely used in various fields related to daily life such as automobiles, instruments, meters, aviation, household appliances, hardware tools, daily necessities and other national pillar industries. Our country began to manufacture and use molds very early, but a high-tech industry has not been formed for a long time. With the advancement of science and technology, relevant national departments have paid great attention and support to the mold industry, and the mold industry has entered the track of rapid development. In recent years, the technical level of plastic molds in my country has been greatly improved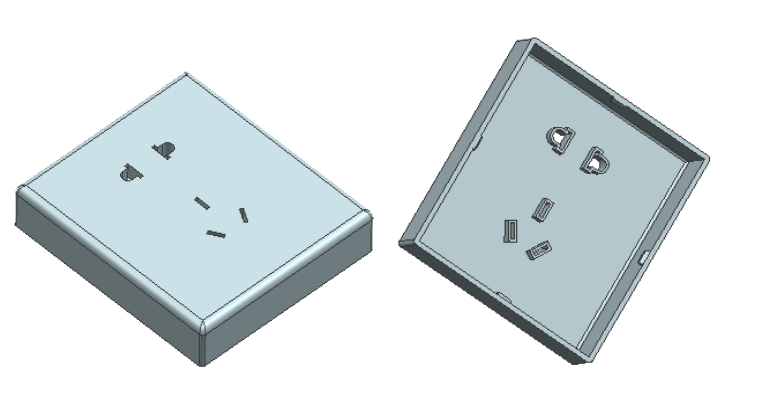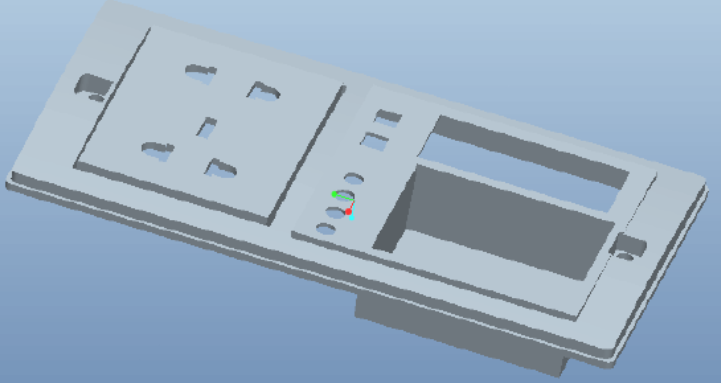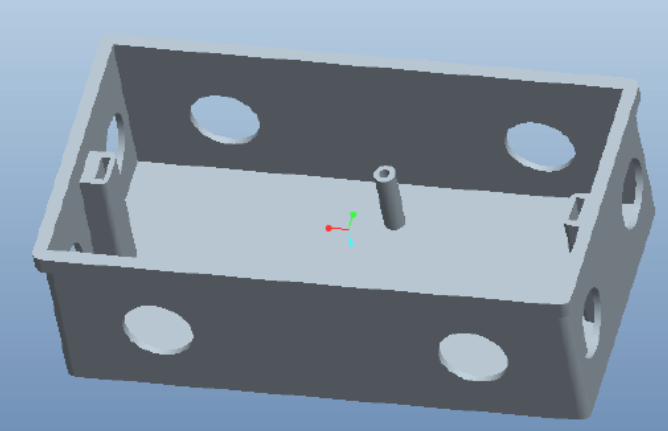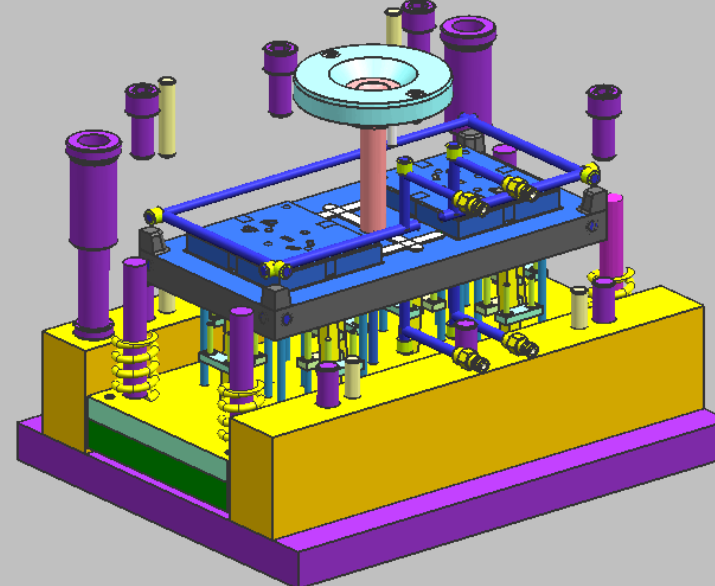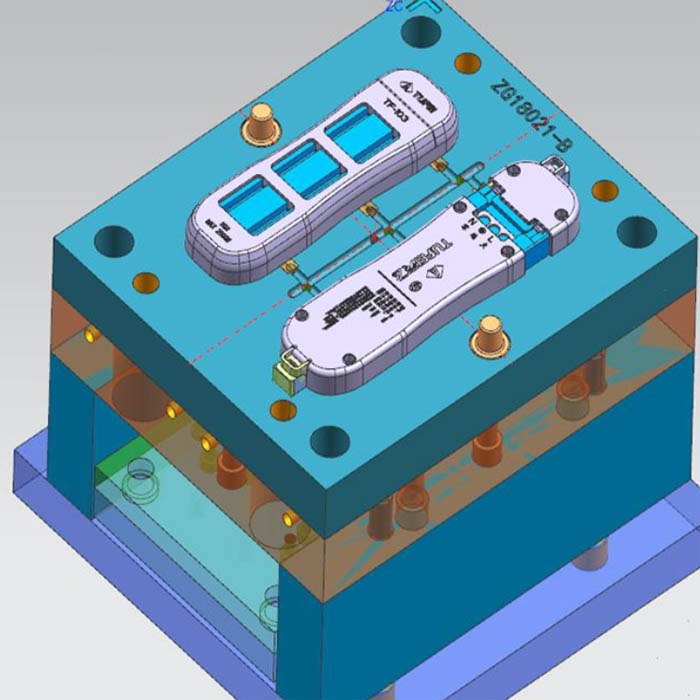 What are the differences between precision molds and ordinary molds?
Now we first understand the six characteristics of precision mold forming:
1. The product has high dimensional accuracy and small tolerances, that is, high-precision dimensional boundaries;
2. The repeatability of the product is required to be high, and the dimensional stability of the day, month and year is required;
3. The mold material is good, the rigidity is sufficient, the dimensional accuracy of the cavity, the smoothness and the positioning accuracy between the templates are high;
4. Use precision injection molding machine to replace conventional injection molding machine;
5. Using precision molding technology;
6. Choose materials suitable for precision molding.
The key dimensions of many precision molds are not allowed to have an inclination, but the tolerance zone is generally used to add a small inclination when the mold is made, such as a gear mounting column. When building a digital model, you must pay attention to the adjustment of tolerances. Generally, the 3D model provided by the customer is useless, because many of his dimensions are used in the limit size. If you design the mold according to this, the mold produced is basically Scrapped.
Secondly, the drawings must be comprehensive, complete and accurate. Use inserts as much as possible, consider processing more, and rely on the machine as much as possible for the dimensions. Strict design tolerances, not only the working part of the cavity and core, but also the relevant dimensions of the installation position of all inserts must be strictly limited. Generally controlled at +/-0.005
---
---